Welcome to Brix Construction Company
New! Financing Available
New Home construction and renovations
LET´S TALK ABOUT IT
Contact us and let´s talk about your project, ideas and possibilities.
Our team of professionals and high skilled trades will work together to design and build your new house or renovate your current living space. We are ready to offer you incentives that will make this experience even more attractive. Need Finance? Click here.
NEW HOME CONSTRUCTION
General contractor, new custom home construction,
RENOVATIONS
Home renovations, flips, major repairs.
PORCH AND PATIO
Patio design and decor, pergolas, screened in porchs, decks, gazebos.
SHELL CONSTRUCTION
Concrete, blockwork and frame.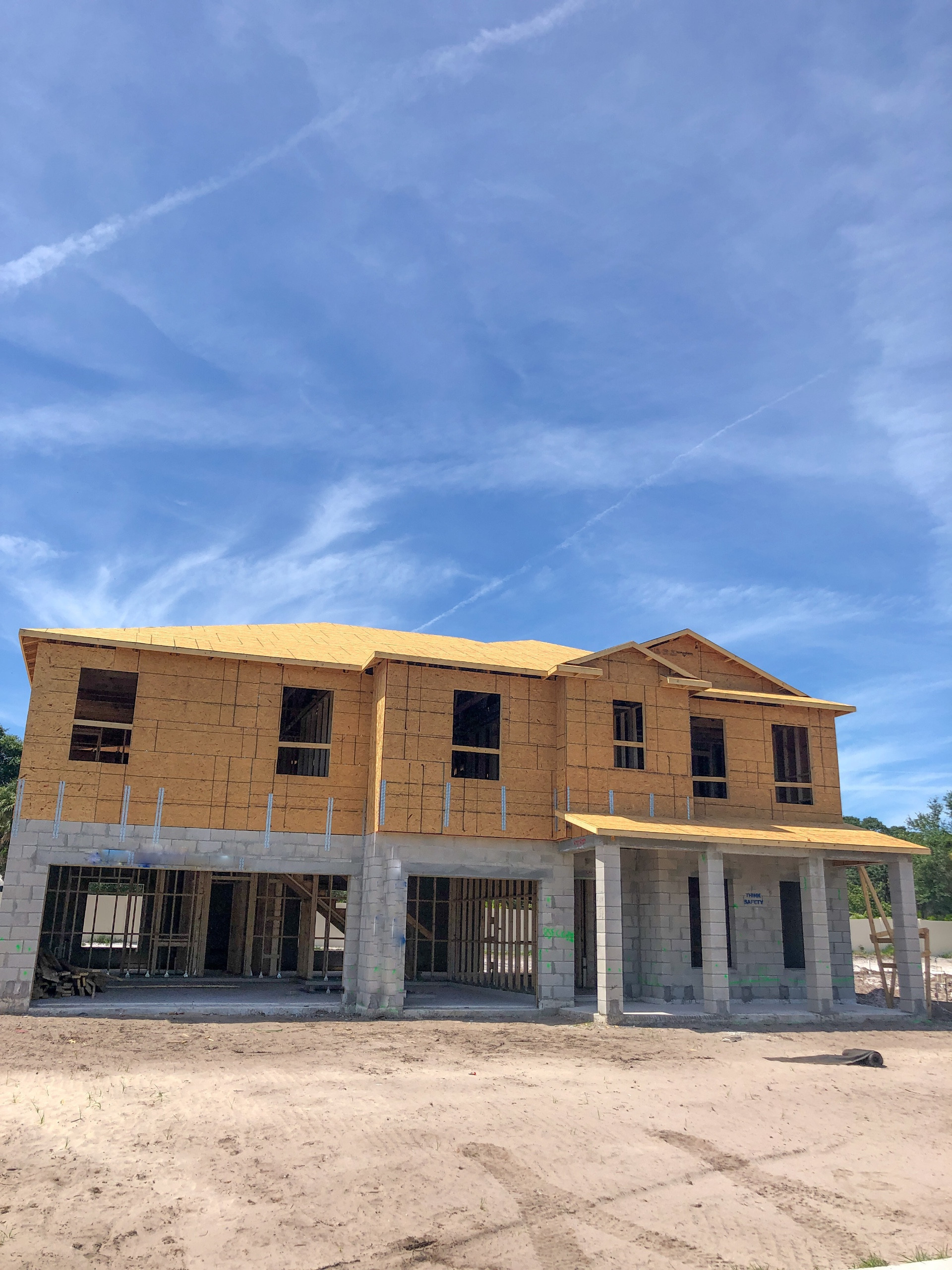 DESIGN
Architectural design. Interior design.
BATHROOM AND KITCHEN
Express bath and kitchen renovations.
Need financing ?
Click here.
Free estimates
Free consultation